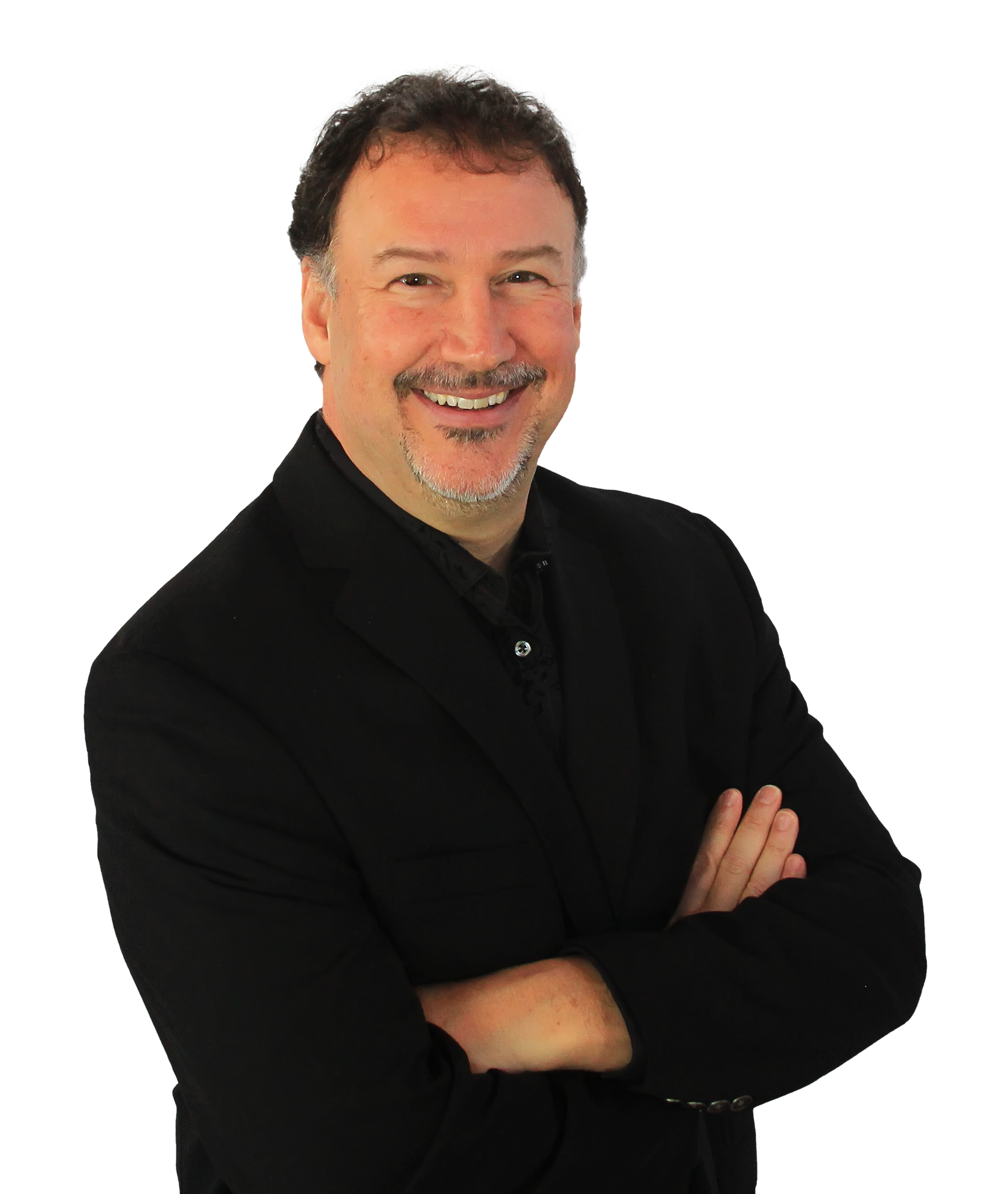 I'm Mike Capuzzi and I help Main Street business owners attract new customers and sell smarter by authoring, publishing and leveraging short, helpful books (shooks™).

Download my free guide on, 17 Ways to Leverage a Short Book to Attract Great Customers

THE MAIN STREET AUTHOR SHOOK

Authoring a book to differentiate oneself and one's business has been an effective strategy for decades, however in a time of ultra-short attention spans and time-strapped schedules most people never finish reading a book they started.
Specifically written for the traditional local business owner, Main Street Author presents a simple and effective alternative which aligns the power and prestige of being an author with today's consumer reality. Unlike typical "how to be an author" books, Main Street Author focuses on the specific challenges and unique opportunities local business owners have when it comes to authoring and leveraging a short, helpful book or shook™.
Before you think about writing a book for your business, invest an hour of your time and read Main Street Author. It's short on purpose and will open your eyes to a better, faster and easier type of customer-attraction book for you to create and for your potential customers to read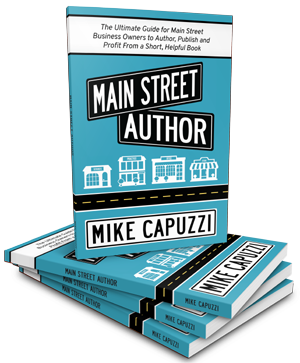 THE MAIN STREET AUTHOR PROGRAM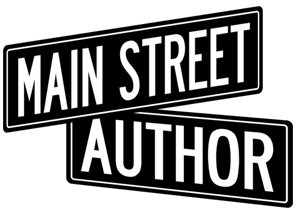 The Main Street Author Program is the "work directly with Mike Capuzzi to get my shook done" turnkey program. Everything you need to get the content created and the shook published is included and on average it takes 6–12 weeks from start to finish.
The program has a few options, including a custom "100% written for you" shook option. Regardless of which option you choose, the end result is that you will have your own published shook and know how to use it in your business.
The Main Street Author Program has three distinct phases.
Phase 1 is the planning part of the program, where we work together to identify your targeted reader, your "shook hook," your shook title, your calls-to-action and your shook outline.
Phase 2 is the content creation part of the program, and with my guidance, I will show you exactly what content needs to be created and will give you several "starter templates" to get you going as fast as possible. At the conclusion of this phase, your shook will be sent to the printer.
Phase 3 is where we focus on getting your shook in front of ideal readers and getting those readers to take action. While having a shook is great, it's only half of the equation and the second half is focused on creating a shook-centric marketing strategy.
At the conclusion of the program, you will have a great-looking shook and know exactly how to leverage it in your business. To get started, schedule a Shook Strategy Session.
THE MAIN STREET AUTHOR ROADMAP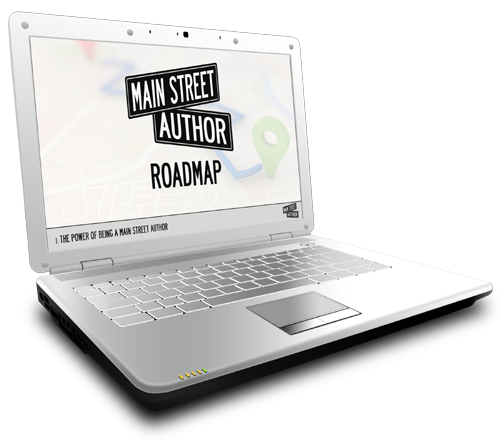 "Thank you for your course. Previously, I wrote a book and really did not know what I was doing. Since then they have stayed in the box. With your roadmap, I know what I am doing and what direction to go. I would not have been able to do this without your help."
—David Wingate, Esq.
If you are a roll-up-your-sleeves, do-it-yourself type person and for the time being you don't want my personal help with authoring your shook, you will want to check out a comprehensive, detailed training I created just for you, The Main Street Author Roadmap. This in-depth, five-part video training includes:
The Power of Being a Main Street Author

An Introduction to Shooks

How to Author Your Shook

How to Publish Your Shook

How to Leverage Your Shook
Click the button below to get instant access to The Main Street Author Roadmap.
Mike has been helping Main Street business owners create more effective marketing for the past 25 years. He is an expert at helping local business owners author and leverage customer-attraction short, helpful books. To discuss how a shook can work in your business, schedule a complimentary Shook Strategy Session by clicking the button below.
Mike is the author of several shooks written specifically for Main Street business owners who are looking for actionable and effective ways to advertise, market and promote their business. He has authored Dream, Inc., 3 Steps to Incredible Response, The Entrepreneur's Guide to Marketing With PURLs, High Impact Marketing Manifesto, Just Do This, Main Street Author and WIN WIN WIN. He is the co-author of The Ultimate Success Secret with Dan Kennedy. Learn more at MikeCapuzzi.com.