For Friends of Keith and Travis Lee...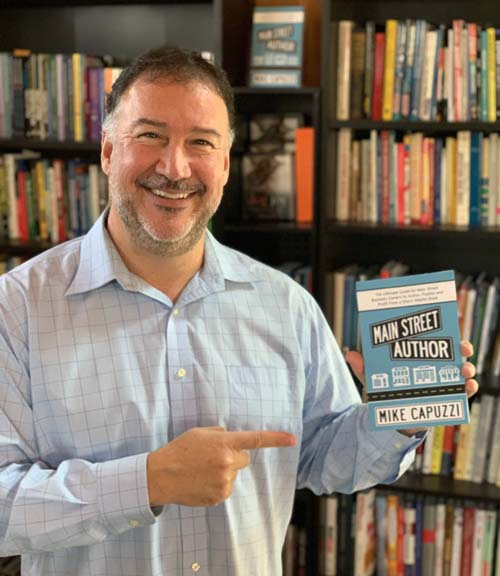 Grab this exclusive set of FREE & VALUABLE gifts when you invest in the printed version of Main Street Author!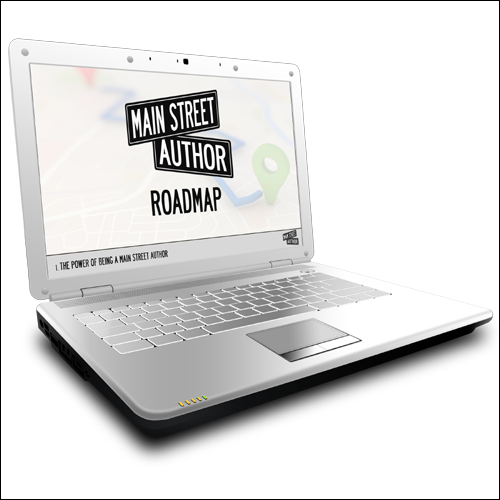 1. Main Street Author Roadmap
Get instant access to this five-part training on how to be a Main Street Author. I sell this same exact training on my website for $199.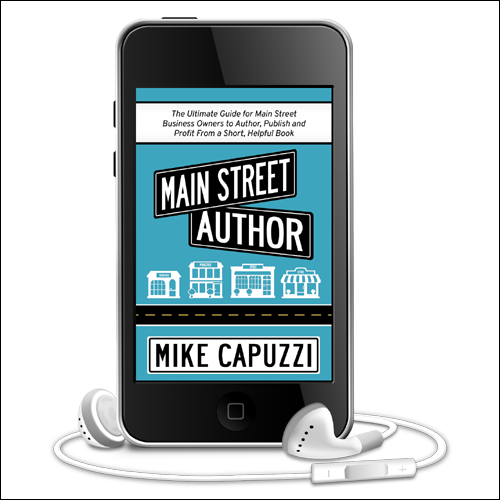 2. Main Street Author Audiobook
Get instant access to the professionally-narrated version of Main Street Author so you can listen while working out, walking, etc.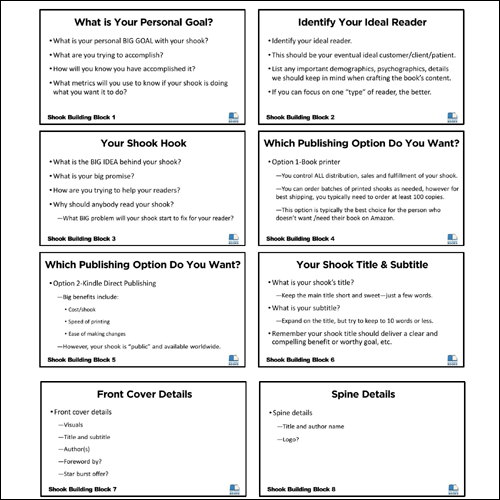 My exclusive Shook Building Blocks help you build your short, helpful book. Download, print and cut out for a useful tool to construct your shook.

HOW TO GET INSTANT ACCESS TO THESE GIFTS
Get a copy of your receipt # and come back to this page.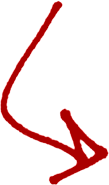 (If you experience problems and cannot submit your name, email and order # information, please email info<at>mikecapuzzi.com).
Verify your book purchase to claim your instant bonuses!